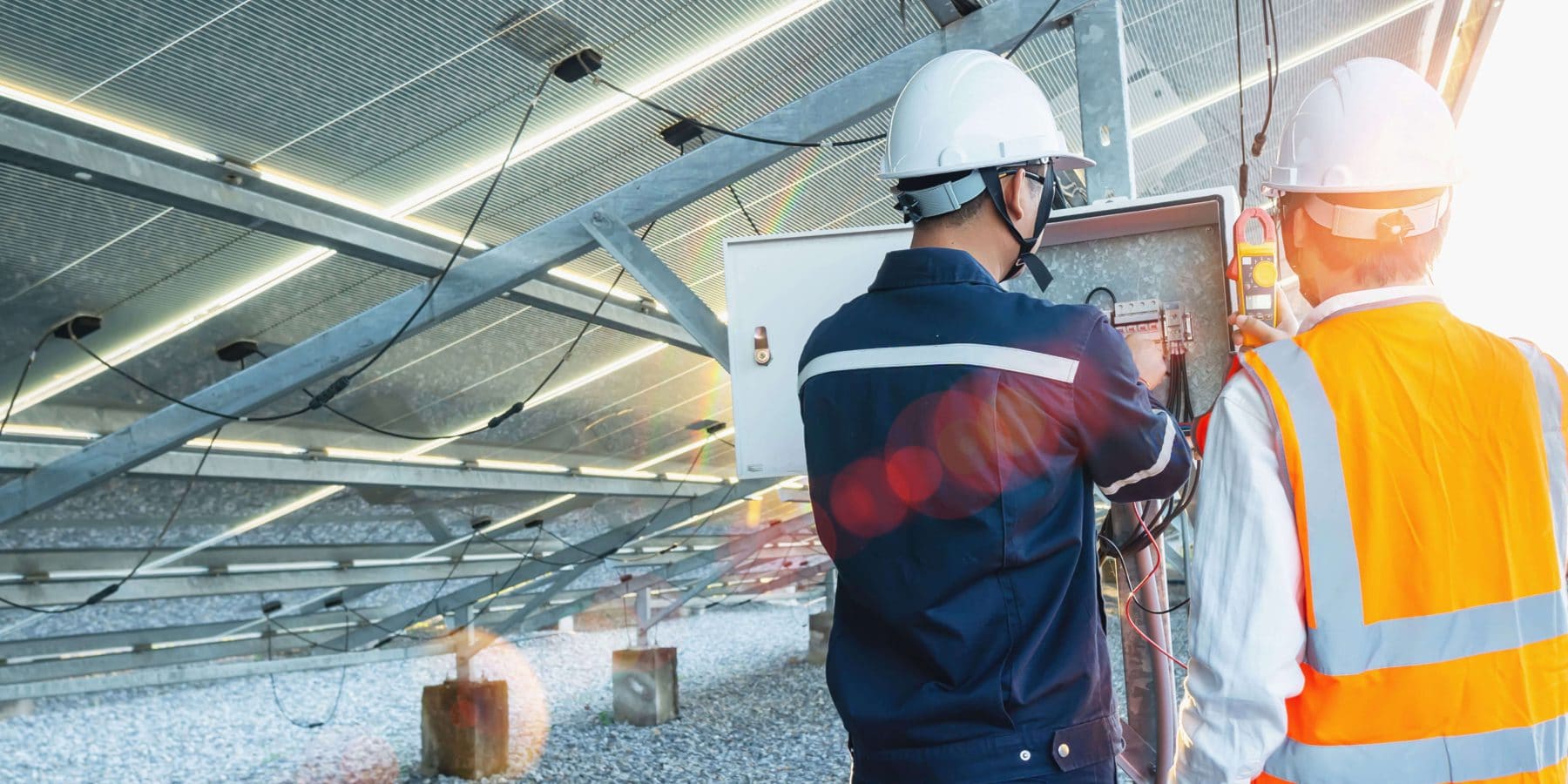 A Better Career
LEARN THE TRADE AND GET PAID
Become an Apprentice and Start making money while you learn.

Associated Electrical Contractors work differently. Instead of a traditional union, our contractors hire and pay for those who make it into the apprentice program. Apprentices work full-time on the job site for the contractor, and you get a wage increase every six months during the program. The program to become a licensed journeyman electrician takes five years and is broken out into ten terms. Every term, you will spend two weeks learning essential skills and safety precautions at our leading-edge training facility. After graduation, our electricians get yearly wage increases and additional benefits.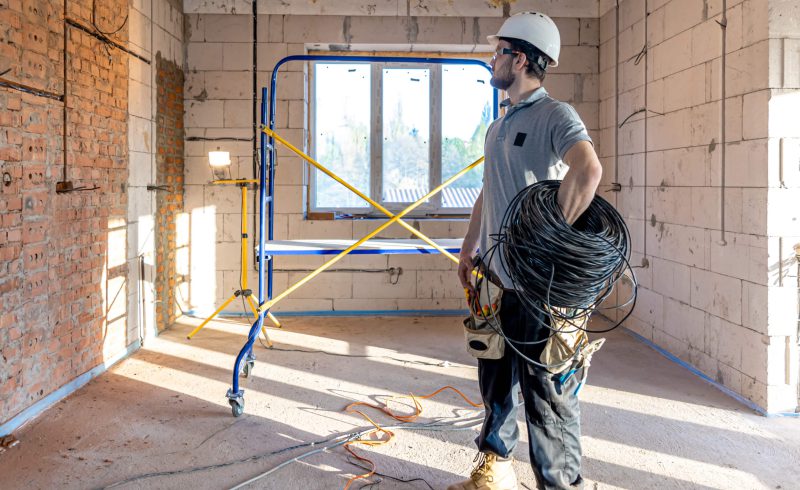 Leading-Edge Training Facility
The formation of the AEC was in response to the revelation that the St. Louis region was losing its competitive edge and becoming an expensive place to do business. It became clear that the only option would be to take strong, decisive, innovative and creative action. The only way to do that was to create a new electrical alliance and an electrical association that promoted harmony among the trades.
Apply Now