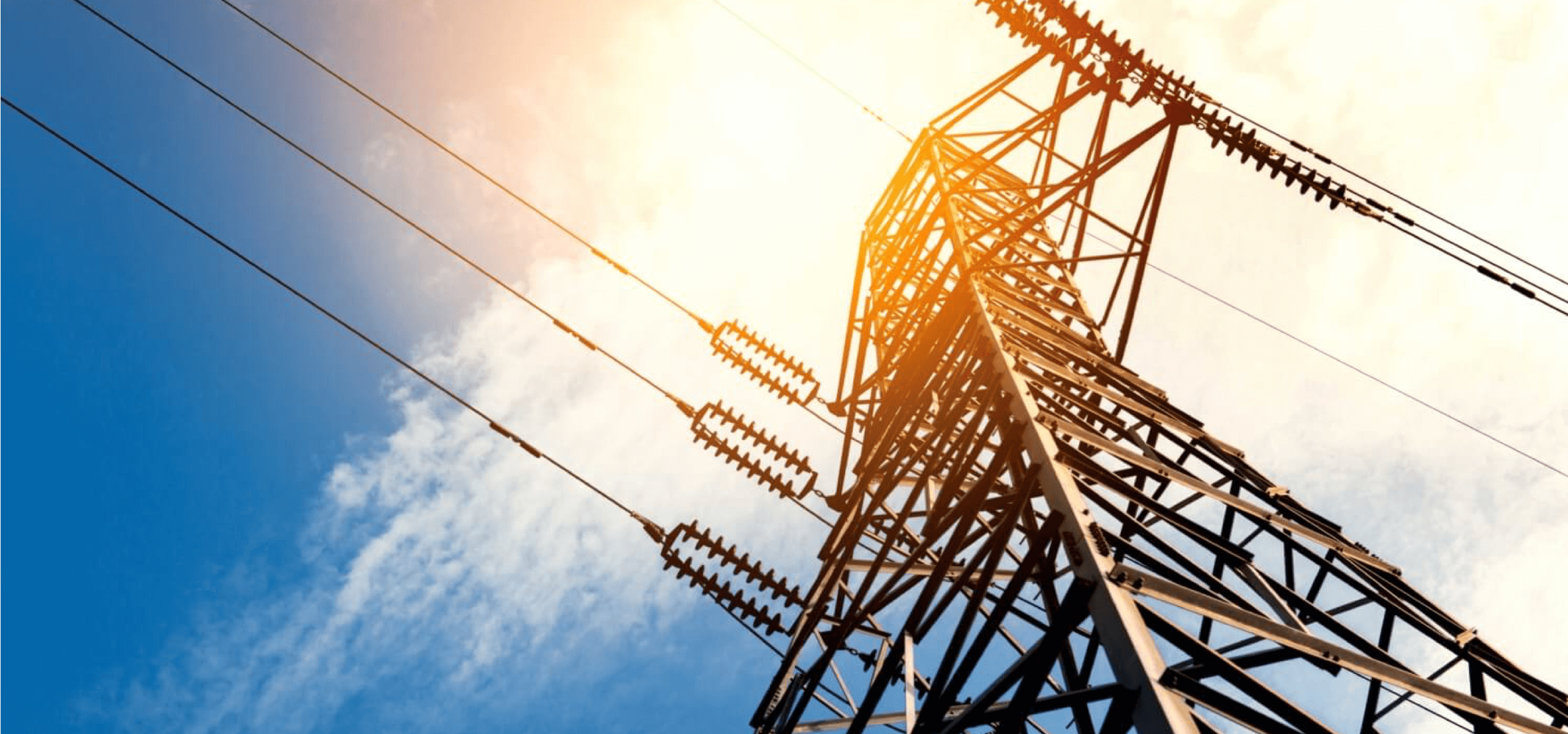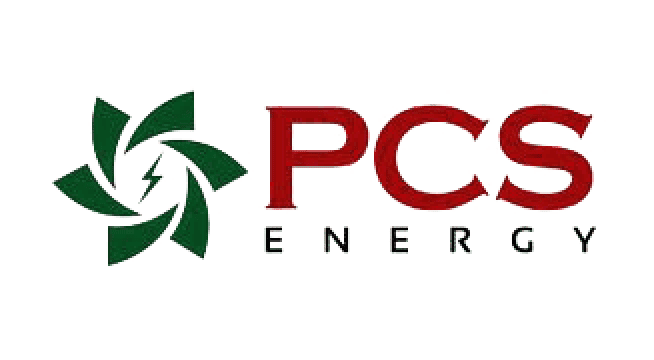 PCS Energy
315 Lemay Ferry Road, Unit 110
St. Louis, MO 63125
314-727-3368
Website
Hours
Monday

9 AM–5 PM

Tuesday

9 AM–5 PM

Wednesday

9 AM–5 PM

Thursday

9 AM–5 PM

Friday

9 AM–5 PM

Saturday

Closed

Sunday

Closed
Who We Are
At PCS Energy, we believe that you do not need to sacrifice performance to find affordable efficiency solutions. We offer a wide variety of services that are all centered around transforming your facilities into more energy-efficient operations. Our team follows those up with support practices, such as incentive assistance programs and free energy assessments and audits.
Find Superior Electrical Repairs With PCS Energy
When you partner with PCS Energy, you are connecting to a commercial electrical contractor that can manage all of your electrical work under one roof. We specialize in commercial and industrial electrical service that includes repairs, maintenance, installations, and turnkey project management. That means that PCS Energy is your full-solution provider when it comes to your commercial electrical services.
We have a team of licensed electrical contractors who are prepared to resolve your issues. Our fleet of vehicles is always stocked and equipped to address a variety of problems and offer a full range of solutions. This eliminates the wait time you would have with our competitors who have to drive to secondary locations to get the tools and products they need. When you make the phone call to PCS Energy, you can trust that we'll show up fully equipped for the task at hand.
Electrical Repair Services Do More Than Restore Operations
As a turnkey provider in electrical distribution systems and other building processes, our maintenance services do more than just restore top-quality service. We understand the value of energy efficiency and the advantages it brings to your commercial or industrial location. Some people confuse energy-efficient methods with energy reduction. Our electrical maintenance services will not decrease your performance; instead, they maintain your level of service while reducing costs and consumption.
Our people are experts in the most modern and effective ways of reducing your energy costs and increasing your savings. We offer maintenance contracts because we have found this is the best way to maintain your equipment and devices for the long haul. The long-term benefits of regular maintenance will prolong the life of your equipment and keep it running at peak performance, requiring fewer untimely repairs.
We Are Capable of Supplying Unique LED Designs
The LED lighting industry presents many opportunities for every commercial and industrial facility. Their energy efficiency and superior performance provide multiple ways of reducing energy costs and improving the overall illumination of any commercial space. With PCS Energy, you will not just get some of the best LED lighting solutions, you will have access to custom lighting systems that will be designed to fit your unique requirements.
Traditional lighting is inefficient, and these light fixtures do not provide enough longevity to be cost effective. LED fixtures and lighting offer productive illumination that consumes less energy and has a significantly longer life cycle. The major advantage is thermal management. Heat is the primary killer of most light sources, and LEDs have a much lower operating temperature than traditional lighting options. This alone gives them the edge over your other choices.
LED Light Design From PCS Energy Is a Step Above the Rest
Modern offices and work spaces need modern lighting solutions. The inherent value of LEDs is undeniable, and PCS Energy has the resources to supply you with the best services in the industry. In the past two years, we have successfully completed more than 1,000 LED lighting projects for commercial, industrial, and other work locations. In each of these spaces, we delivered efficient LED installation, redesigns, retrofit kits or other services that lowered their energy costs and maintained or improved their level of illumination.
Brighter and better-directed lighting increases the level of safety in work spaces and has been proven to raise productivity. Because PCS Energy is a licensed electrical contractor, we can do more than just offer you access to LEDs. Our services and products can be designed—or existing lighting can be redesigned—for the unique needs of your workplace. You can take advantage of one of our free lighting audits to learn more about all of the ways that your business can reduce costs with our lighting solutions.
The Best Solar Design for Your Unique Situation
Even if your industrial or commercial business is not especially environmentally conscious, you cannot deny the value of renewable energy. The various types of clean energy sources out there are cost effective and help improve the bottom line of your budget. PCS Energy is here to help you lower energy costs and start a
solar project
that will transform the way you look at energy management.
Solar Energy Systems Require an Expert Hand
As certified electrical contractors, we are uniquely suited to design and install solar systems for a wide variety of locations and buildings. To increase the effectiveness of our solar solutions, we have partnered with a third-party company. They design and handle the mechanical aspects of the solar project while PCS Energy designs and manages the electrical side of the system, including permits, installation, and electrical connections. We will work to find and develop the best method for your needs.
We Will Maintain or Improve Your Level of Performance
One of the things that often stands in the way of people adopting solar power is a belief in the myth that there will be a drop in performance. PCS Energy can guarantee that we will design a system that maintains or improves your performance while lowering your overall energy expenses. The purpose of energy efficiency is to provide savings without sacrificing productivity.
Call PCS Energy for Commercial Solar Installation
We are only interested in the practices and methods that will enhance your facility and building management. Our team will not try to sell you on services that you won't need or use. This is why we design solar energy systems with your particular needs in mind. We don't deliver one-size-fits-all solutions at PCS Energy. We tailor our services to the needs of your operations and the requirements of your facility.
When you partner with us, you are getting more than an ally in solar services. PCS Energy has expertise in a broad range of energy management specialties, and all of them can work together to deliver the most energy-efficient solutions for you. We are confident that few other solar companies offer the same wide array of services that we do.
The most significant advantage of services like solar systems is that they will continue to pay for themselves for years to come. We will work to ensure that you start earning a return on the investment you've made in us as soon as possible.