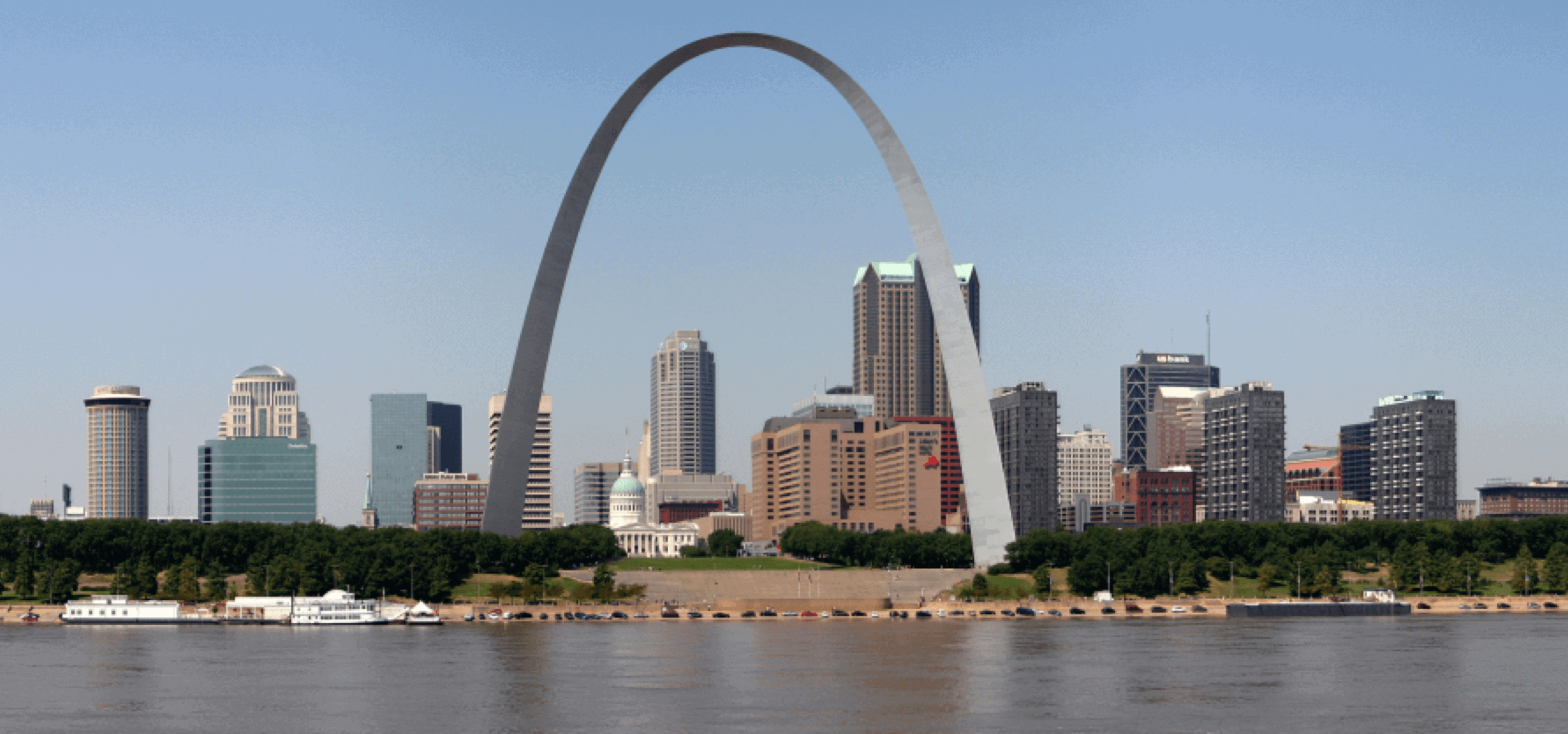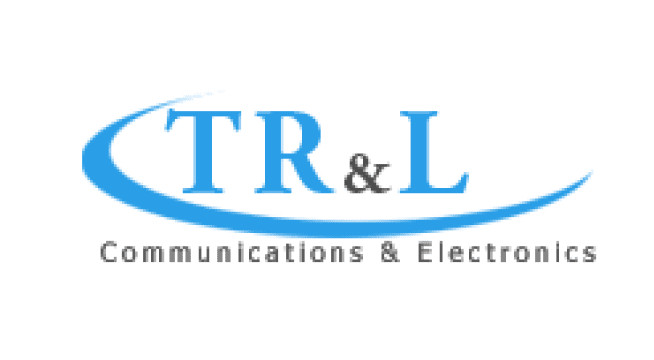 TR&L Communications & Electronics
4556 S St. Peters Parkway Suite 3
St. Peters, MO 63304
636-240-1200
Website
Hours
Monday

7:30 AM–4:30 PM

Tuesday

7:30 AM–4:30 PM

Wednesday

7:30 AM–4:30 PM

Thursday

7:30 AM–4:30 PM

Friday

7:30 AM–4:30 PM

Saturday

Closed

Sunday

Closed
ELECTRICAL
TR&L Electric are experts in the Electrical field in saving you money and getting all the power you require for your electrical needs.  Our engineers and technicians are fully licensed, bonded, and certified in their respective fields, and we are ready to go to work for you!
We offer commercial, industrial, and governmental electrical services, providing complete electrical installation services from Ameren's Service Transformer to the last Duplex Receptacle in your facility.  With our knowledge and experience, we can offer the design and installation of Solar Power Systems, Lighting and Lighting Control Systems, Backup Generator Systems, Battery Back-up Systems, and much more.
We have been in business since 2003, enabling us to draw on many years of combined knowledge and experience and provide our clients with the best in class electrical services, whether it be new construction, system modifications, or repair services.  TR&L Electric provides a lifetime warranty guaranteeing our work to be free from defects due to installation/workmanship.
Network Data Cabling
Fiber|Data|Voice
TR&L Communications & Electronics designs and installs state-of-the-art voice & data network cabling infrastructure systems that help businesses meet the increasing challenges of today's complex marketplace. From simple analog voice applications to advanced high-speed copper and fiber optic data networks, we develop robust, flexible communications infrastructure solutions that form the backbone of a successful business. Well-versed in the latest technologies, our highly skilled staff will work closely with you to create a personalized communications infrastructure strategy that suits your individual company's needs.
More often than not, the weakest link in any electronic solution is voice & data network cabling. TR&L is partnered with Siemon, Belden, Mohawk, Superior Essex, Panduit, Leviton, and Corning, enabling us to provide our customers with the best solution to meet even the most demanding needs. Whether your needs are CAT 5e, 6, 6e, 6A, 7, 7A, Single-Mode Fiber, and 62.5 or 50-micron Multi-Mode Fiber optics, let us provide you with the best voice & data network cabling solution and the best products so your system can run at peak performance. You can focus on running your business as efficiently as possible.
Our technicians deliver even on the most challenging projects on time and within budget while adhering to the strictest industry and professional standards. Whether installing your first voice & data communications network, expanding into new facilities with fiber optics, or needing long-term support, TR&L provides the full-service approach and technical expertise you need to build and maintain your business today in the informational age.
At TR&L, we recognize that our customers measure the value we provide by the quality of service we deliver. A constant dialogue with our customers helps to ensure that we are meeting their quality objectives. Simple to Complex Systems, We Have You Covered!
Audio Visual Solutions
TR&L Communications & Electronics offers a variety of Audio-Visual solutions, with the experience and expertise to design systems to meet the various needs of corporate boardrooms, houses of worship, city council chambers, network operation centers, government buildings, or any industrial/commercial space.
Video conferencing has become an essential form of communication. With the cost of travel escalating, large corporations and small businesses alike are continuously looking for ways to reduce costs and improve earnings. Video Conferencing enables them to do just that. Video Conferencing provides an excellent means of communication for companies with multiple locations by helping eliminate travel expenses and improving productivity. Whether your needs require a custom system or a simple conference room solution, TR&L can provide them!
–     Multiple Projection Screens
–     Multimedia Sources
–     Audio and Video Conferencing
–     Lighting and Shade Controls
–     Projectors
–     Screens
–     Computers
VOIP and PBX Telephone Systems
Never Worry About Communication
TR&L Communications & Electronics can help you and your staff work more productively and profitably with cost-effective, feature-rich telephone systems and integrated communications.
With over 20 years designing voice/data systems, TR&L has the expertise to custom-design, install, and maintain the optimal strategy for your needs — whether a large, complex network or a flexible, economical system for a small business is required.

TR&L is partnered with the most prominent world leaders in integrated communications technology, Avaya, Nortel, & Polycom. This allows us to provide you and your company with the latest state-of-art technology for voice/data/IP Solutions communications platforms.
As an Avaya Certified Vendor, we strive to bring you the best, from hosted telephony services (VoIP) to installing a system just for you and your company; we can handle all your needs.
Information Technology
Make Technology Work For You, Not Against You!
TR&L Communications can provide customized IT network services for any company, whether large or small; we design and implement data networks, both local-area (LAN) and wide-area networks (WAN). We use dedicated cabling, switching, Ethernet connections, and other hardware to provide a complete intranet for single or multiple locations.
TR&L can support your business so you can capitalize on more business opportunities and achieve higher success. With expert computer network support, we provide everything you need to keep your technology running optimally, so you can concentrate on what's important.
With our Registered Communication Distribution Designer (RCDD) and BICSI Technician, we can help you with any Data Network project.
Access Control Systems
Security Doesn't Have to Be Difficult
TR&L wants to ensure your business runs smoothly while guaranteeing maximum security. Control who has access, where, and when!
This ensures your business is protected, runs as efficiently as possible, and is safer for consumers and employees.
Every business is unique, so we have trained specialists to help design the perfect system for each situation. Designs can range from the most basic to the most complex of installs.
Security and CCTV Systems
A Better Piece of Mind
TR&L has partnered with the leading manufacturers in the industry, which assures you of obtaining reliable and comprehensive CCTV systems that represent the latest technology.
TR&L can design a specialized system to meet your specific needs. Whether you are a commercial business, government facility, retail store, or multi-location business, we can create the plan for you. Cameras, ID badges, metal detection, and more can be implemented in our designs. With our AXIS Communications Certifications, our solutions become much simpler, and you will end up with industry-leading products.  AXIS has more solutions for CCTV and Security systems, and how they can all integrate; you will be pleased with your choice of using us, and AXIS Communications, for all of your needs