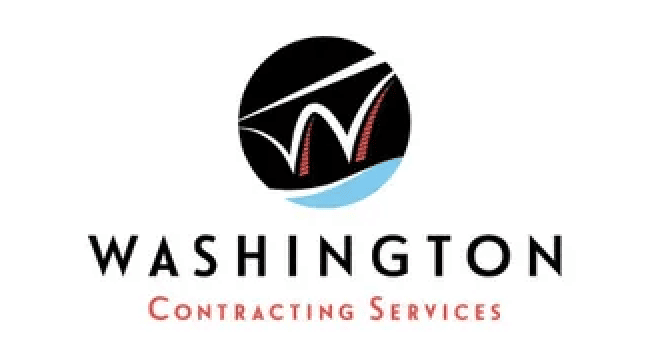 Washington Contracting Services
573-280-2789
Website
Hours
Monday

8 AM–5 PM

Tuesday

8 AM–5 PM

Wednesday

8 AM–5 PM

Thursday

8 AM–5 PM

Friday

8 AM–5 PM

Saturday

Closed

Sunday

Closed
Washington Contracting Services (WCS) is a local civil and commercial contractor serving the St. Louis, MO area. Our founder, Jason Washington, has over a decade of industry experience. Our team is skilled and fully trained in operating the necessary machinery to complete your projects.
CONCRETE CONTRACTORS
Washington Contracting Services offers general, outdoor contracting services for residential, commercial, and civil clients. Our most popular project includes different elements of concrete projects.
UTILIY CONTRACTOR
Are you laying down new utility systems? Do you need a qualified team of utility contractors to lay the groundwork to set up utilities safely? Washington Contracting Services is that team. We specialize in different civil and commercial utility projects.